Check the products of our Trade Fair Merchants
Women Strong Network Hybrid Trade Fair
Bringing the Best of the Philippines to the World
Regions: NCR Region I Region II Region III Region IV-A CAR
31 products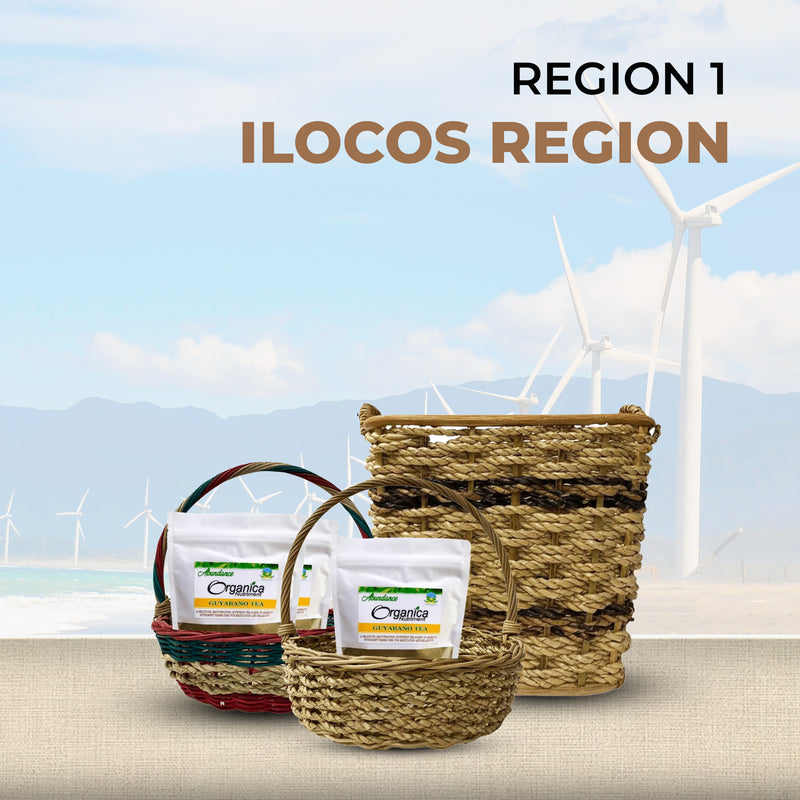 5 products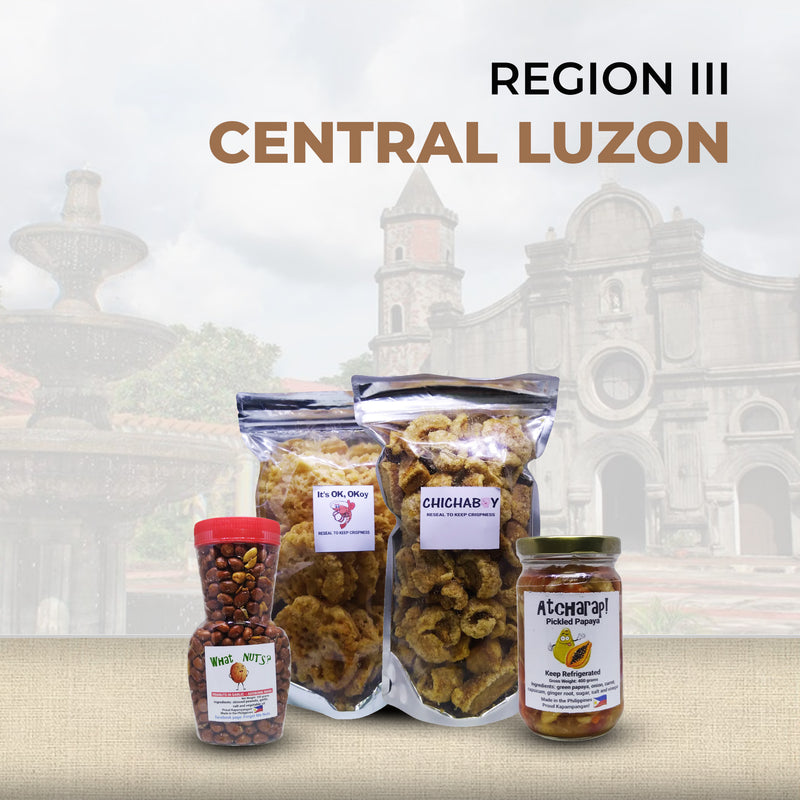 41 products
MIMAROPA Region V Region VI Region VII Region VIII Region IX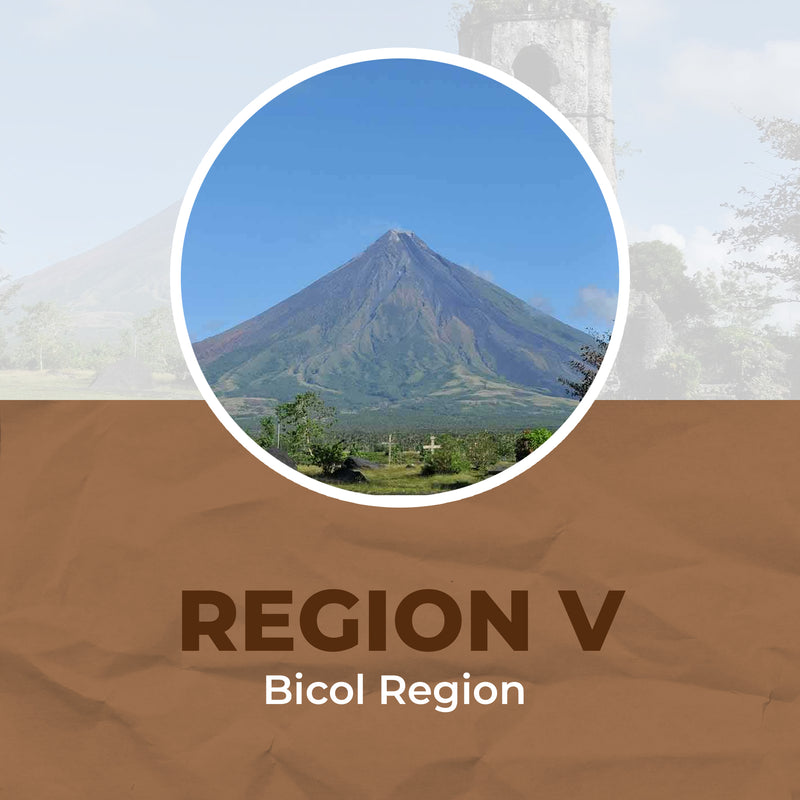 0 products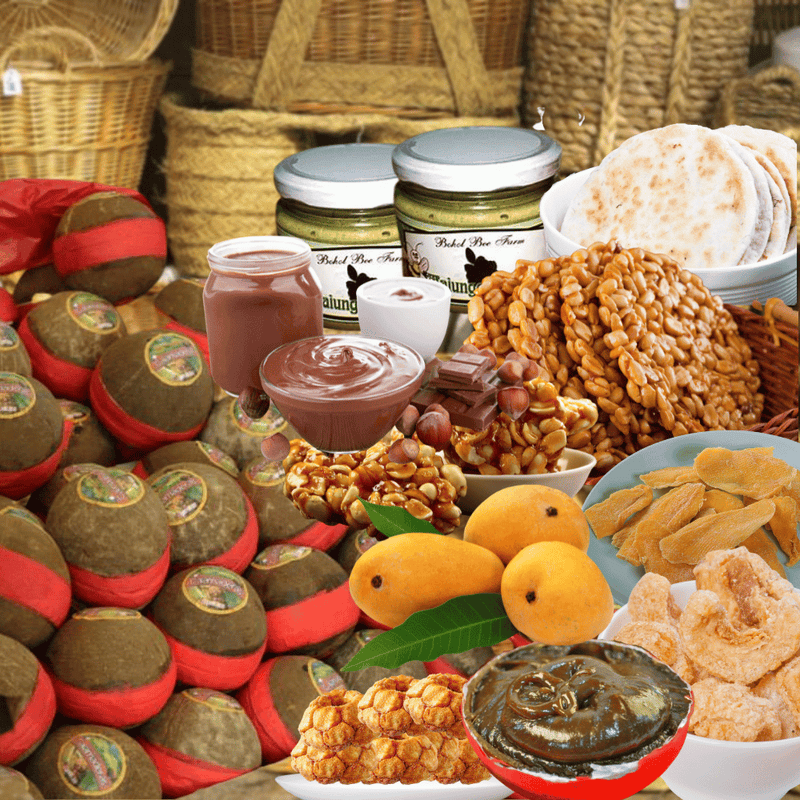 8 products
Newsfeed
Be updated on what's happening on the local scene.
What is APDEC all about? Who are we and why are we here? Read about the start of this amazing venture and the many things we're looking forward to. Updates, offers, partnerships, and events - we cover it all at our first ever APDEC Ventures Newsletter.
Read more
Subscribe Now!
To receive news about new souvenirs we got from your favorite places in the philippines.